WE BELIEVE IN TRADITIONAL VALUES
Welcome to Giovannis collection, where we believe that coffee is more than just a beverage—it's a way of life. From the moment you take that first sip, our mission is to transport you to a world of extraordinary flavors, exceptional quality, and unparalleled passion.
We are not just another coffee company; we are a community of coffee enthusiasts, dedicated to sourcing the finest beans from around the globe and meticulously crafting each cup with expertise and love. Our commitment to excellence is evident in every step of our process, from the careful selection of beans to the artful roasting techniques that bring out their full potential.
But it's not just about the coffee. It's about the experience—the moments of solace and inspiration that coffee provides. We believe that every cup holds the power to ignite your senses, awaken your creativity, and fuel your ambitions. It's this belief that drives us to deliver exceptional coffee that goes beyond taste, capturing the essence of pure indulgence.
As you explore our selection of gourmet blends and flavors, we invite you to join us on this flavorful journey. Together, let's savor the richness, embrace the aroma, and celebrate the artistry of coffee. Whether you're a seasoned connoisseur or just starting your coffee adventure, we're here to provide you with an exceptional brew that will uplift your spirit and enhance your everyday moments.
Thank you for being a part of our coffee family. We're honored to share our passion with you and bring you the very best in every cup. Cheers to great coffee and memorable moments!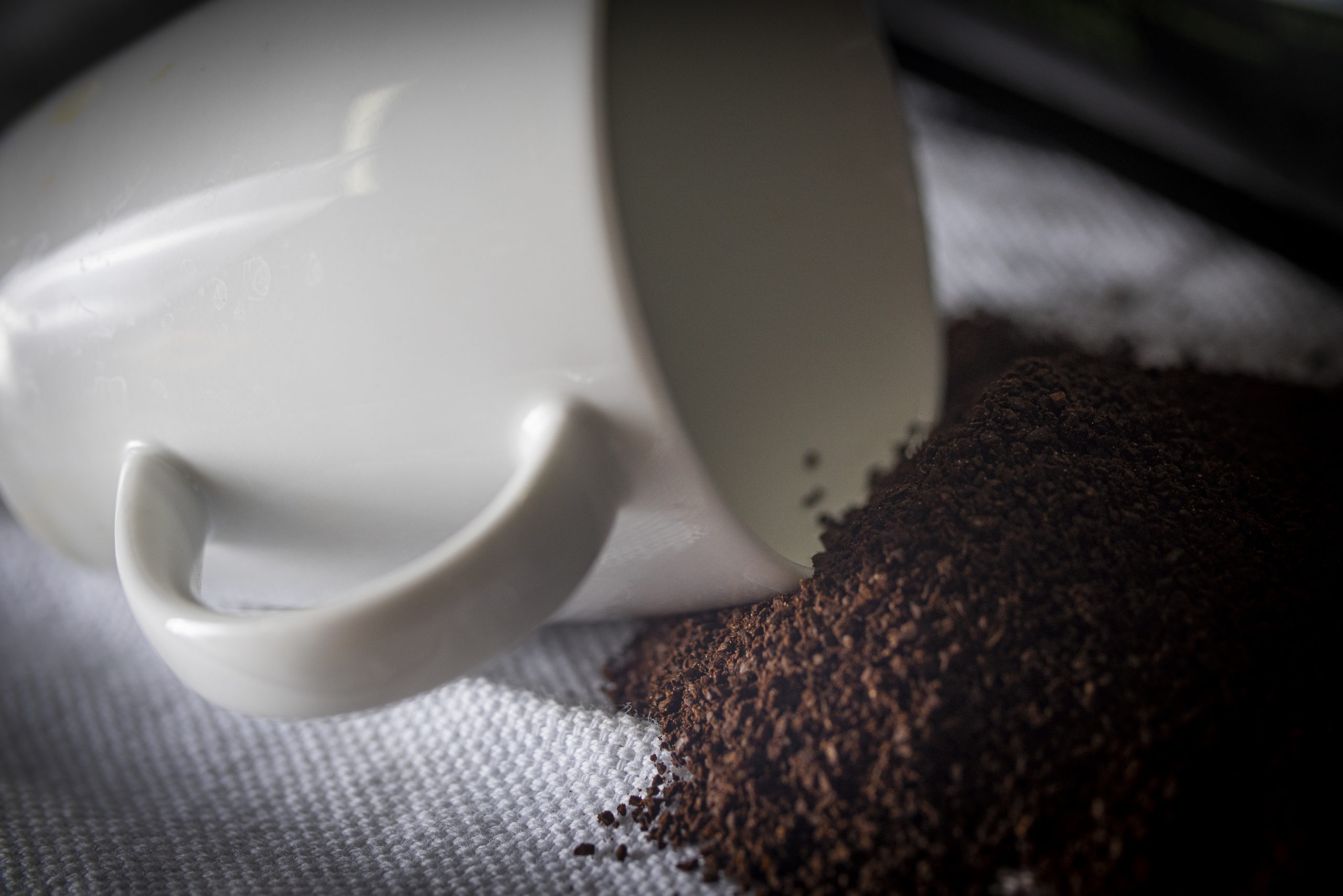 Coffee Without the Jitters
Browse our most popular selections